I am a professional photojournalist with over 20 years experience with national newspapers, magazines and television in the UK. As a result my work has appeared in thousands of publications.
My commissioned work includes diverse subjects from the cricket world cup in Australia and The Bolshoi ballet in Moscow. I have been covered assignments all over the world. Working to tight deadlines and covering detailed schedules.
The work includes numerous assignments as the stills photographer for TV productions and live theatre, including the production of studio style publicity images.
Fully qualified lecturer
My career has given me a unique position within the UK photojournalism training structure.
I trained on an NCTJ course. Worked on the photographic board who oversee the examinations and ran the flagship photojournalism course in Sheffield, UK.
During this period I qualified as a lecturer. I ran the NCTJ photojournalism & press photography course for three year.
British Press award winner
I have picked up several awards. The most prestigious was being named as Sports Photographer of the Year at the British Press Awards in 1989.
To keep up with technology I have completed my training as a commercial drone pilot. Where I can shoot both stills and video.
Specialities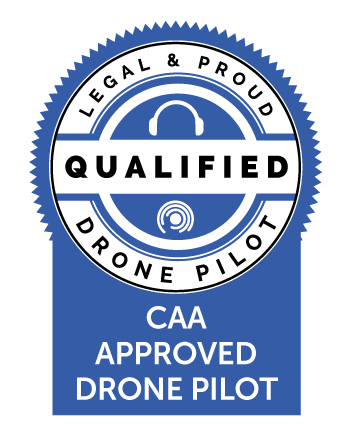 Professional photojournalist, News, sports, features and commercial stills photographer.
Panoramic and 360 degree interactive images
Video, digital and film.
Adobe photoshop and Final Cut Pro editing and supply.
Fully trained and NCTJ qualified.
Experienced media trainer.