Robert Rathbone is a fully trained commercial drone pilot. Therefore, he holds a UK Civil Aviation Authority permission to fly commercial operations (PfCO). This allows him to offers aerial stills and video with permissions for night operations.
Based in Nottingham we are ideally place to travel to any location. Robert has worked on commissions throughout the UK and worldwide. Most importantly, he has experience with production companies and understands how they will operate.
Watch my showreel
We have the confidence and skills required to obtain all those dynamic and exciting shots that you require. However, safety is always our first priority.
Commercial drone pilot safety
Firstly, we won't fly in conditions which we think could be dangerous. Therefore we take every precaution possible to obtain the shots you need.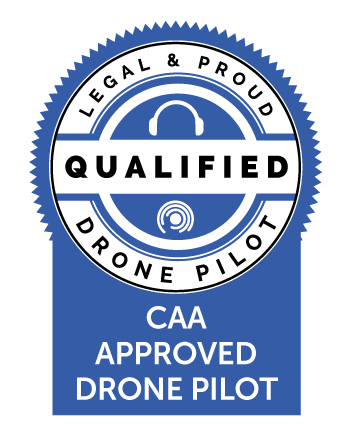 Secondly, we will plan every shoot with the utmost care. Each commission will be risk assessed. There will be a site survey and all necessary pre-flight checks.
We hold specialist, CAA approved, insurance cover. Therefore this enables us to fly with confidence on the day, safe in the knowledge that we're not putting anyone or anything at risk.
Thirdly, Robert Rathbone is listed on the Drone Safe Register as an approved, gold standard operator. Click on the logo below to visit the Drone Safe website.
Let me assure you that Robert will not sub-contract drone work. I guarantee Robert Rathbone will be your drone pilot. Most importantly, we will also provide any support crew required to comply with safety regulations.
Latest technology
Because we use the latest technology Robert can shoot 4K video using the highly portable Mavic Pro or 'movie quality' ProRes with the Inspire 2.
The Inspire 2 offers a dynamic range of 12.8 stops capable of capturing 5.2K 30fps Apple ProRes video as well 20.8MP still images.
---
Stills from a recent advertising video
The following shots were from an advertising campaign shot at the Thoresby Hall Estate in Nottinghamshire.
---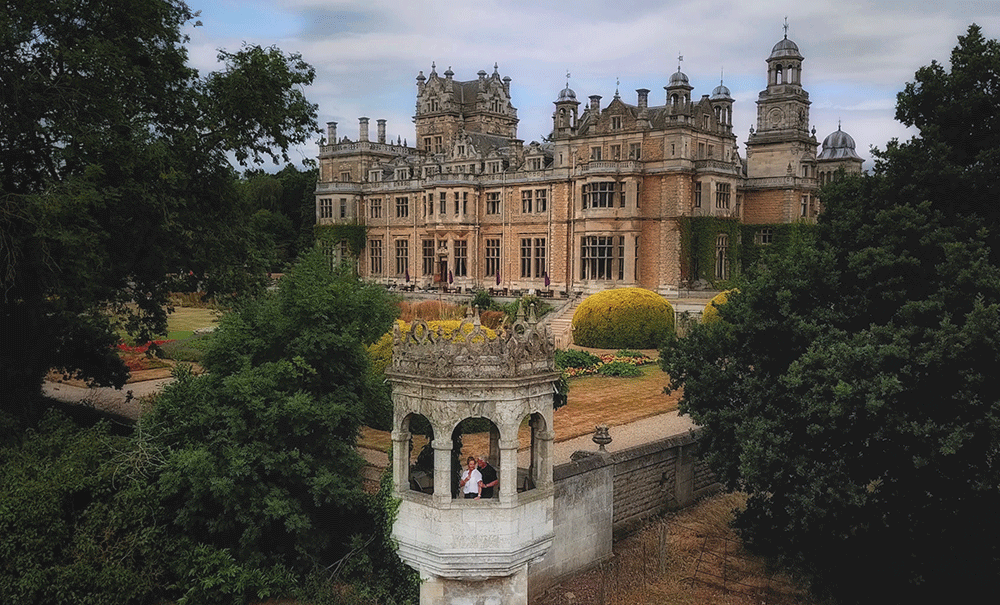 ---